Mission, Vision, Values  | Accreditation  | Membership  | Equal Opportunity  
---
Welcome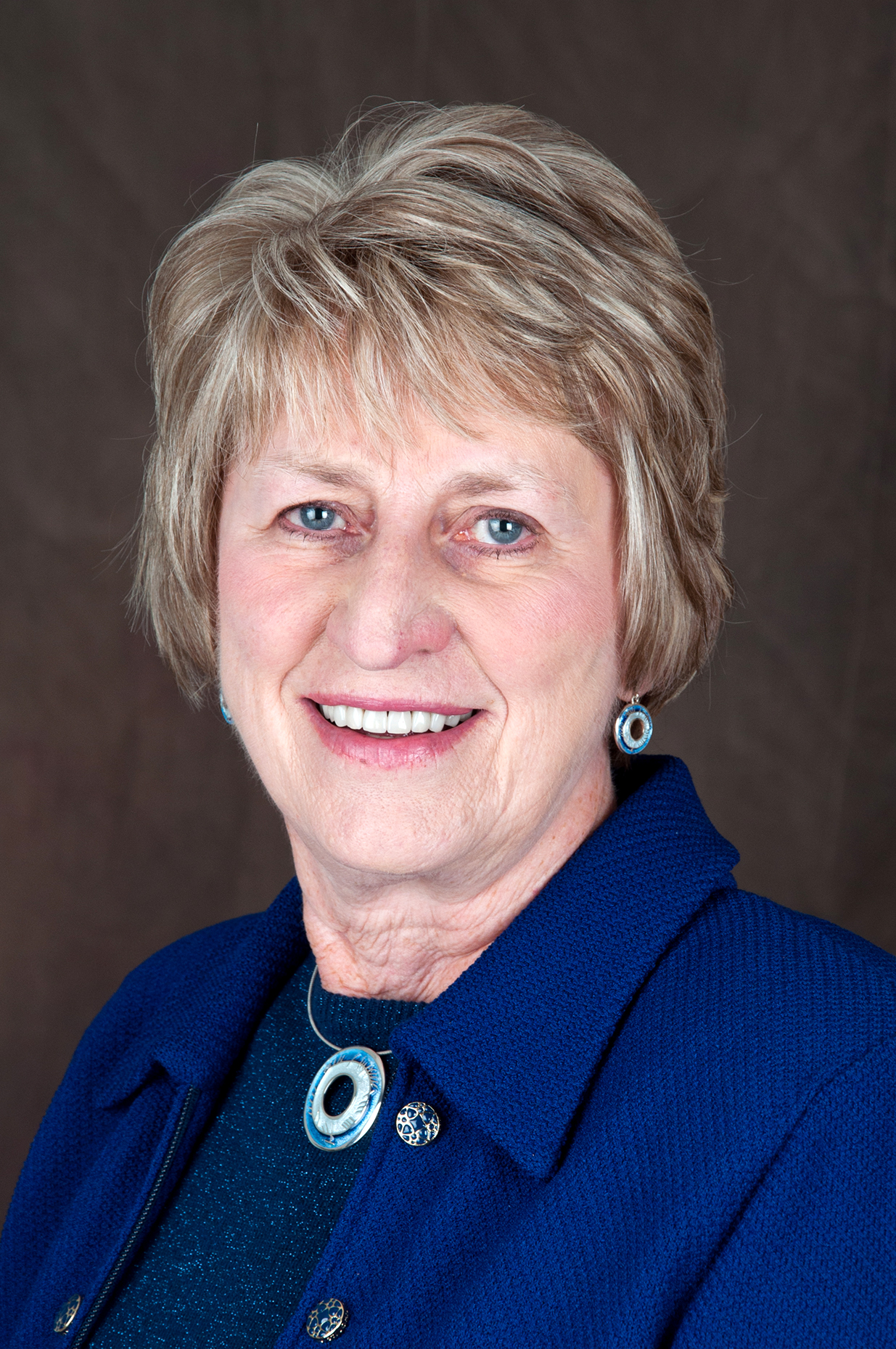 On behalf of our Board of Trustees, faculty, staff and administration, welcome to Delta College.
Delta College – one of America's leading community colleges – promotes academic excellence and is known for exemplary programs, technological innovation, community leadership and graduates who make a difference.
Student success is our #1 priority.  Delta College's talented and innovative faculty and staff will personalize your learning experience and cultivate your skills and potential.  Counselors and advisors will assist you in your career planning and scheduling your courses.  Our team is dedicated to help you achieve your goals. 
In addition to the expertise of our faculty and staff, Delta College has a learning environment that includes state-of-the-art technology to ensure you are receiving the most up-to-date education.  We partner with area businesses to offer programs that are aligned with the economic needs of the community with an emphasis on STEM (Science, Technology, Engineering and Mathematics) related courses. 
We have a number of student organizations that you can join as well as opportunities for leadership.   Cultural activities and athletics are two of the many options available for your enjoyment and participation.
We also pride ourselves in providing a variety of other learning opportunities for people of all ages and from all walks of life through Quality Public Broadcasting, the Planetarium and Learning Center, and Corporate Services.  Please take advantage of all we have to offer.
Delta College is important to the economic well being of the community.  Approximately 97 percent of graduates from the last five years have stayed in Michigan, and 80 percent reside in the Great Lakes Bay Region, fueling our economy.  Our graduates are everywhere working as nurses, teachers, doctors, business leaders and skilled trades people.  They came with a dream to succeed in life.  Let us help you make your dream come true as well.
We are so pleased that you have chosen Delta College to meet your educational goals.

Dr. Jean Goodnow
President