Mission, Vision, Values, Principles  | Accreditation  | Membership  | Profile of Our Students   | Equal Opportunity  
---
Welcome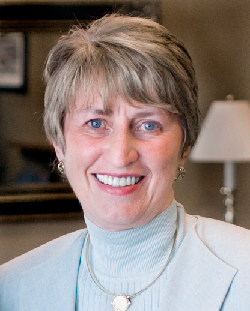 Delta College - one of America's leading community colleges - promotes academic excellence, and is known for exemplary programs, technological innovation, community leadership and graduates who make a difference.
You will find a personalized learning experience unlike any other. Delta's talented and dedicated faculty and staff will help cultivate your individual talents and potential - all within a state-of-the-art learning environment.
We are proud of the fact that this institution is important to the economic well being of the community. About 97 percent of Delta graduates from the last five years stay in Michigan, and 80 percent reside in the Great Lakes Bay Region, fueling our economy. Delta graduates are everywhere. Nurses, teachers, doctors, skilled trades people, business leaders - people just like you - who came to Delta with a dream to succeed in life.
In addition to our top-quality academic programs, Delta College offers other learning opportunities though Quality Public Broadcasting, the Planetarium, Corporate Services and LifeLong Learning. Please take advantage of all we have to offer.
I trust you will enjoy your Delta experience. And on behalf of our Board of Trustees, faculty, staff and administration, welcome to Delta College.

Dr. Jean Goodnow
President